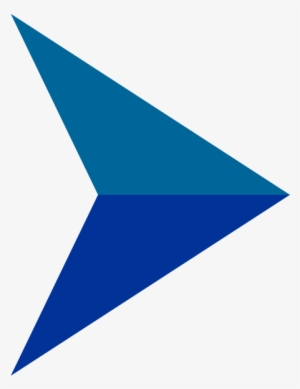 To be a learning centre for developing competent managerial manpower with spiritual blend to serve industry and humanity.
To develop competent and entrepreneurial manpower through research, innovation and quality education.
To develop human resources with spiritual values to serve global society.
---
1.Students would accomplish distinguished positions in the corporate world and act as change agents in the society.

2. Students would demonstrate and apply analytical thinking, creativity & innovation and adaptability in problem solving.

3. Students would be perennially reinventing themselves in management thoughts, philosophy, action ,tools and techniques.

4. Students would be high on ethical, moral and spiritual values to strive for sustainable growth and inclusive management ( Sarve Bhavantu Sukhinah).

5. Students would develop multidisciplinary and professional approach coupled with communication skills and teamwork skills to excel in the global environment.
1 .Apply knowledge and management theories and practices to solve business problems

2.foster analytical and critical thinking abilities for data-based decision making

3. Ability to develop value-based leadership quality.

4. Ability to understand analyze and communicate global, economic, legal and ethical aspect of Business

5. Ability to lead themselves and others in the achievement of organization goals,contributing effectively to a team environment.