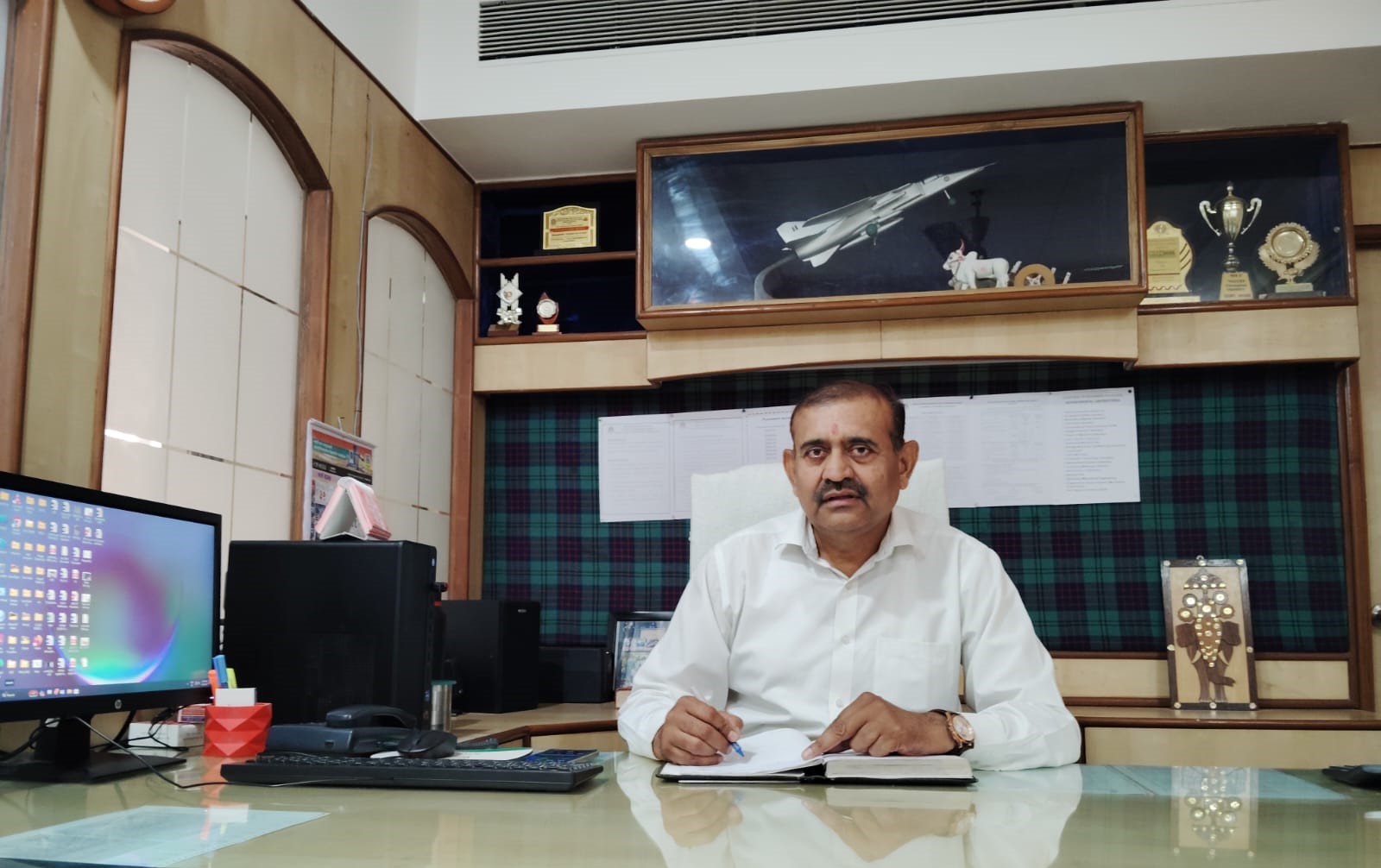 The Mechanical Engineering Department at SSGMCE Shegaon is one of the most reputed departments in terms of facility, faculty, students, and activities. It continues to lead and expand its activities in various directions.
The Department is known for the Expertise and State-of-the-art facilities especially in CAD-CAM, Computational Fluid Dynamics (CFD), Manufacturing and Production Technology, Energy Conversion, Computerized I. C. Engines, Mechatronics, Dr. Georg H Endress Lab and also in other core areas. Experimental and computational facilities are being continuously upgraded. Industry interaction has been increased with industrial visits and arranging expert lectures by industry personnel and carrying out the industry sponsored projects for students.
The students actively involve in various reputed contests of national and international repute like ROBOCON, Tech Fest, and technical competitions in various colleges and also credited number of Winner titles to the department. We have various students chapters like SAE, IEEE, IEI Chapter and ISTE Students' chapters guided by faculty mentors for the overall development of the students.
The department does conduct guiding sessions and mock tests for students for exams like GATE, GRE etc.The department has been providing an excellent placement to students. The placement cell also facilitates the students for getting training in industries. Good number of Short Term training Programmes (STTP), Workshops and Seminars are also organized for teachers for sharing and updating the technical knowledge.
Our Objectives:
To provide sound academic environment to students for a complete learning experience.
To provide state-of-the-art technical infrastructure and motivate students and staff to realize their own potential.
To promote the technical skills and ensure all-round development of the students and staff.
Dr. S. P. Trikal
Head, Department of Mechanical & Engineering